Meet Dr. Marilou Navarro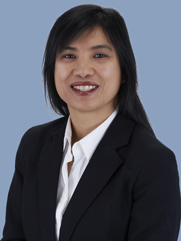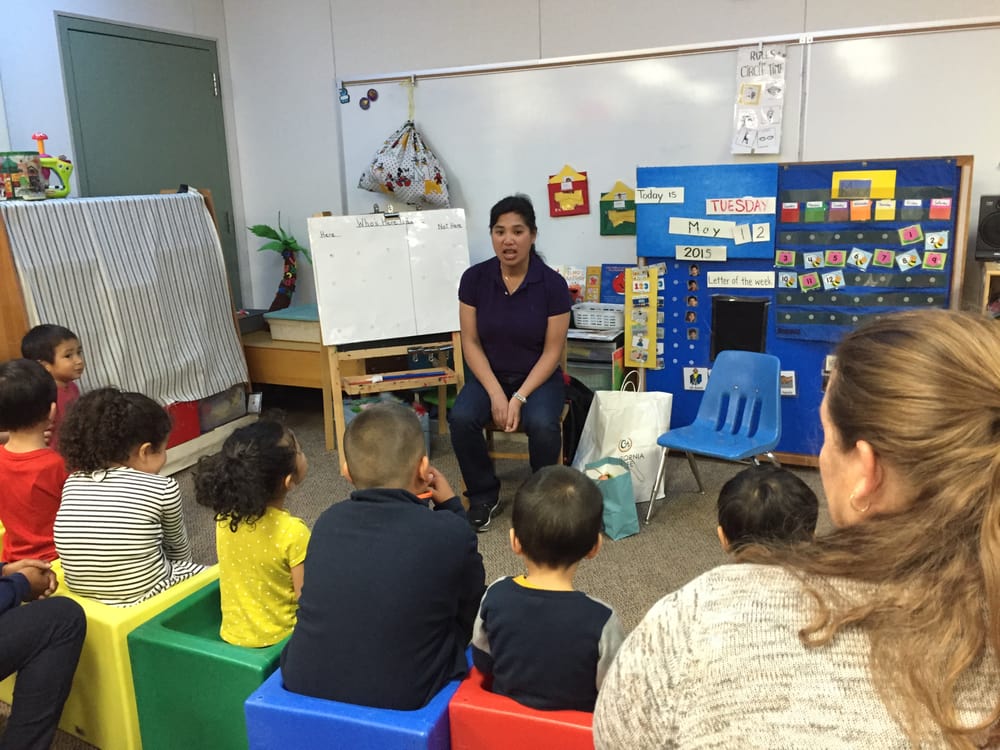 Background and Credentials
Dr. Navarro,is a pediatric dentist serving San Jose, Santa Clara, Milpitas, Saratoga and Cupertino. She is deeply committed in providing the highest standard of dental care for children and believes in a partnership with parents in order to achieve a happy, healthy smile. Dr. Navarro believes by communicating and educating children in preventive dentistry this establishes a lifetime of beautiful smiles through a positive attitude towards dentistry.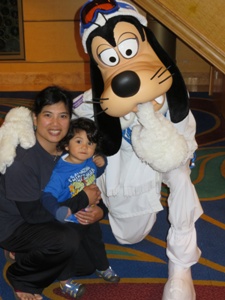 Pediatric dentist Dr. Marilou Navarro with her sonDr. Navarro grew up in San Francisco and earned her Bachelor of Arts in Molecular and Cell Biology from U.C. Berkeley and her Degree in Dental Surgery (DDS) from U.C. San Francisco. She then completed a 2-year residency program in pediatric dentistry in Washington, DC. Dr. Navarro was also an assistant clinical professor at the School of Dentistry at U.C. San Francisco.
Dr. Navarro enjoys children, traveling, biking, and brings her knowledge, enthusiasm, and caring to her patients. She lives in the South Bay and loves to spend time with her husband and son.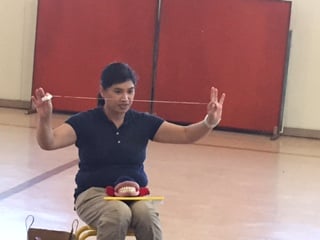 Dr. Navarro is passionate about helping children maintain a healthy and beautiful smile. Her greatest accomplishment is seeing a child grow up into an adult with a smile to last forever.