Meet Dr. Benson Wong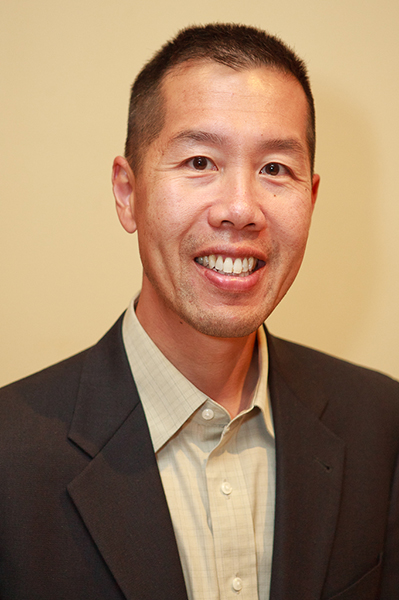 Background and Credentials
Dr. Wong received his Bachelor of Science in Chemistry/Biology at the University of the Pacific in Stockton. He received his Doctor of Dental Surgery from the University of California, San Francisco and Certificate of Orthodontics from New York University.
Dr. Wong is Board Certified in Orthodontics and has additionally completed extensive continuing education in bite and jaw function. He has been in private practice for fifteen years. He holds membership in multiple dental and orthodontic societies.
Dr. Wong is committed to providing the best orthodontic care possible and believes all people should be treated with the utmost integrity and respect. He strives to create a personal connection with every patient. He believes that patients should be given the opportunity to choose treatment that is consistent with their needs, wants and, and values.
Dr. Wong lives on the peninsula with his wife and daughter. He enjoys spending time with his family and friends, bicycling, photography, and Macintosh computers.