What to Expect During Your Child's First Dental Visit
What to Expect During Your Child's First Dental Visit
The first visit to the dentist can be scary for many children. It is natural for your child to feel anxious for their first visit which is why it is important for your child to visit the dentist as soon as their first tooth appears. Visiting your dentist early can help your child feel comfortable as they grow and get to know your dentist.
The First Visit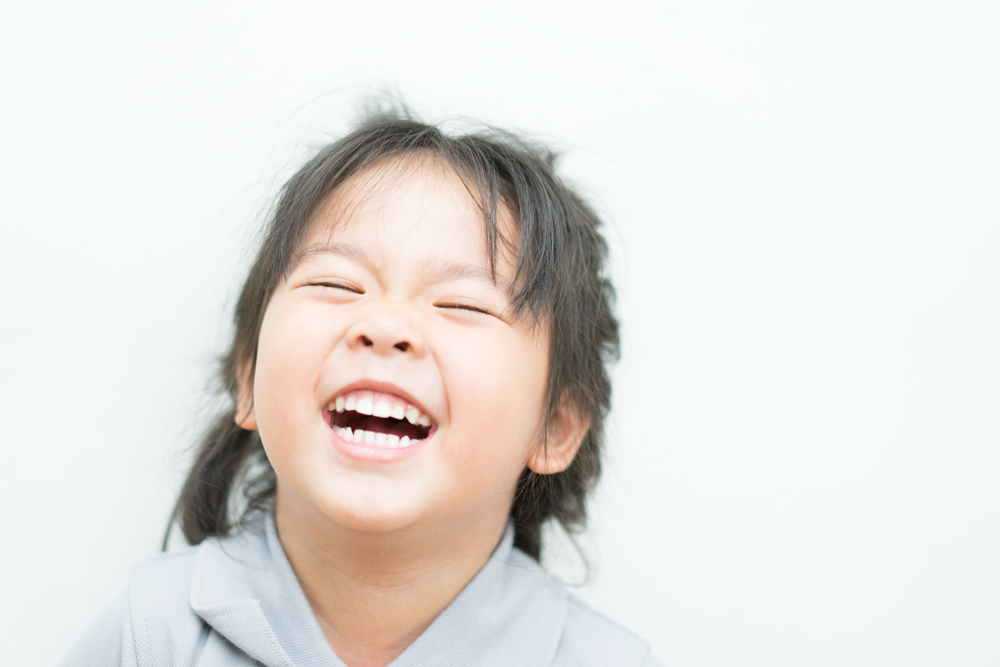 To protect your child's teeth, it's important that you start dental checkups as soon as the first baby teeth erupt. In fact, the American Academy of Pediatric Dentistry, as well as the American Dental Association recommend that you schedule the first dental visit within six months after the first baby tooth appears, before your child's first birthday.
Preventive dental care is best, so you shouldn't wait until there's an emergency to meet the dentist. An early dental visit provides a great opportunity to:
Learn how to clean your child's teeth
Discuss proper diet and any fluoride needs
Check for dental problems such as tooth decay in toddlers
Check toddlers for dental problems associated with thumb sucking
Recommend suitable oral care products such as dental sealants
Get answers for any questions you may have about your child's oral care
Ideally, your child's first dental visit should be scheduled in the morning since children tend to be well rested and more cooperative. Try to make the visit an enjoyable outing to reduce the risk of anxiety, and to help your child establish good oral care habits that allow for a lifetime of optimal dental health.
Schedule Your Child's Visit
To start your child's journey for maintaining a healthy smile, contact your children's dentist in San Jose, Ca to schedule their appointment today.