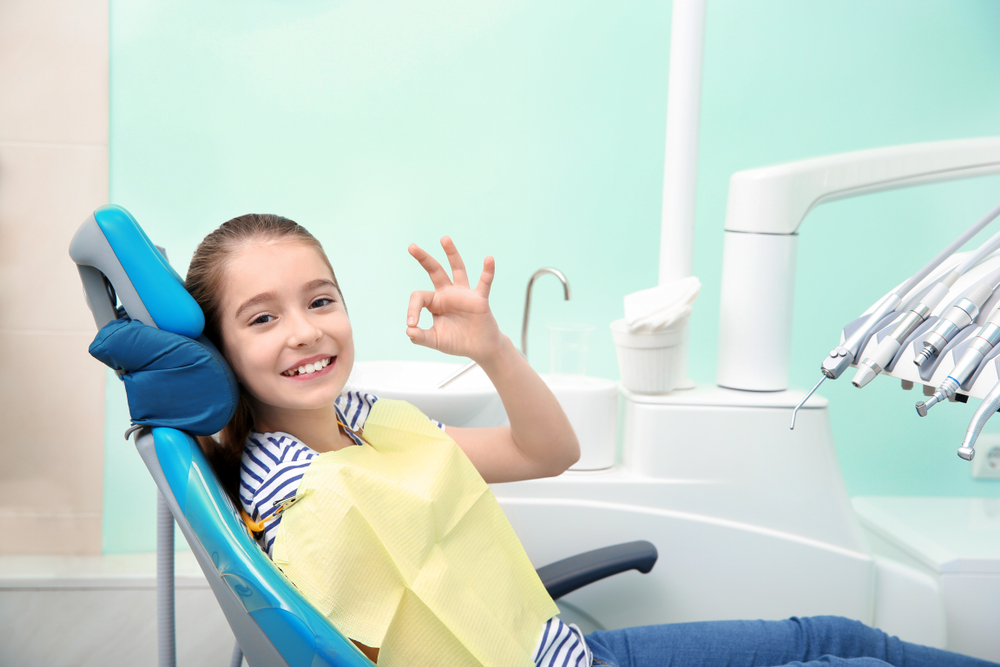 Cleanings/Fluoride Treatments in San Jose CA
Parents are advised to get their kids fluoridated toothpaste and take them to regular fluoride treatments at dental care centers. For your dental cleanings and fluoride treatments in San Jose, CA is the ideal dental practice to turn to. We specialize in providing excellent and compassionate dental care services to kids throughout Valencia, California.
What is Fluoride Treatment?
Fluoride treatments are specialized treatments containing a high quantity of fluoride that a dental professional will apply to an individual's teeth to reduce the risk of cavities and improve health. These treatments may come in the form of varnish, foam, gel, or a solution.
Also, these fluoride treatments can be used by people at home but must follow the instruction of a specialist. The fluorides used by specialists in these treatments are similar to the ones in toothpaste. Nevertheless, the treatment may offer a faster solution and comes with higher doses.
How Does Fluoride Treatment Work?
Fluoride works by refilling the lost minerals on the surfaces of your kid's teeth. It also helps prevent the spread of harmful bacteria by inhibiting them from breeding ground and further preventing cavities. The treatment prevents the decay from causing further complications. Note that the use of fluoride treatment will stop the growth of cavities. Studies have shown that fluoride treatments reduce the possibility of developing cavities if applied for just a year.
Benefits of Fluoride treatment
Fluoride offers several benefits for the teeth, including:
It enables the body to use minerals such as phosphate and calcium effectively. These minerals fill up the teeth to fix weak tooth enamel.
It attaches to the tooth structure when teeth are growing to strengthen the teeth' enamel, making them less vulnerable to cavities and bacteria for life.
It reverses or slows down the development of cavities.
Schedule An Appointment!
Get in touch with our specialist to determine the most appropriate procedure for your child's oral care needs. Visit us at our dental practice in San Jose CA for the best dental treatment and services.